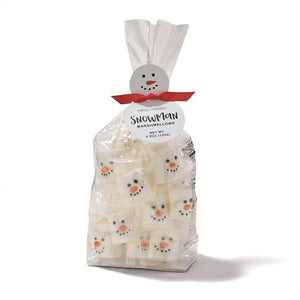 Individually wrapped and so much fun!
These marshmallows will bring a smile to your face as they smile back at you!  Great for hot cocoa on a cold winter night or to decorated desserts with.  So many uses for these great marshmallows!
Also makes a great gift or stocking stuffer!