Let's Shop for the Holidays!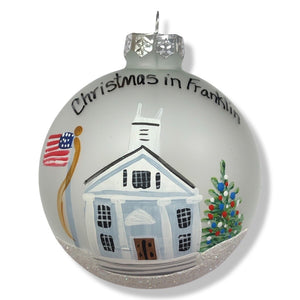 Once again we teamed up with one of our favorite artist, Thelma Hamilton to create a unique, limited edition Christmas...
Learn more
LOLA Cardinal Pendant - a Terrazza Exclusive
Some of our Favorite Gifting Ideas
Unique Gift Ideas
We travel the country searching for unique gifts, artisan jewelry and rare finds so that we can offer a great variety of products including Home Decor, Garden Accents, Greeting Cards, Wall Art, Hostess, Wedding and Shower Gifts.
Location
Address
Franklin Village Plaza
210 Franklin Village Dr
Franklin, MA  02038  
Phone
(508)528-0977
Hours
Monday - Friday, 9:30 to 8:00
Saturday, 9:30 to 8:00
Sunday, 11:00 to 6:00
Get directions