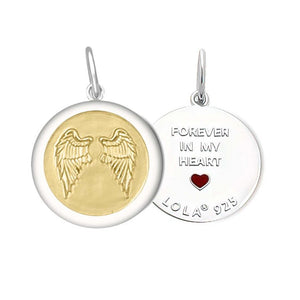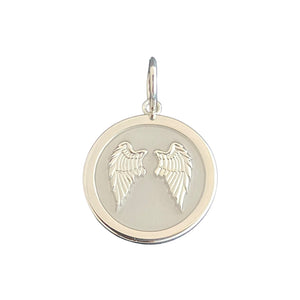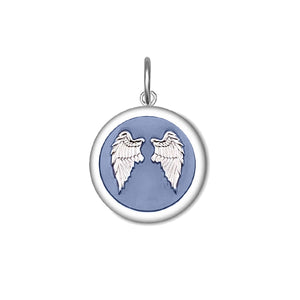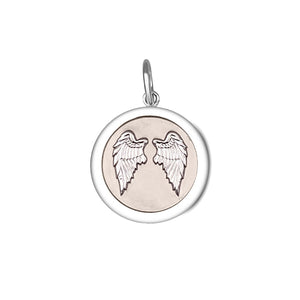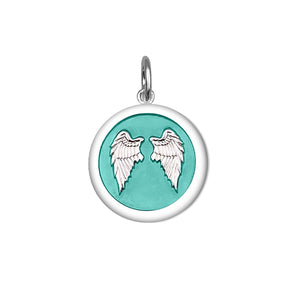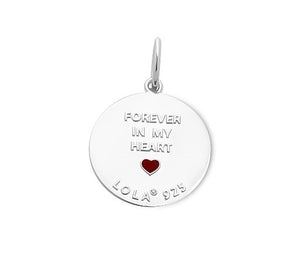 The  new Angel Wings pendant is already proving to be a favorite!  This pendant is offered in three sizes, medium, small, and mini and is available in 6 colors.
BACK – Forever In My Heart
Enamel is glass, so everyday dirt, oils and/or fingerprints can be easily wiped off with a polishing cloth or a gentle cotton cloth with soap and water. Store your jewelry in a place where it will not be touching other jewelry to avoid having your pieces scratched or damaged.
Size
Mini is a little over 1/2"
Small is a little over 3/4"
Medium is a little over 1"
Large is a little over 1 1/2"