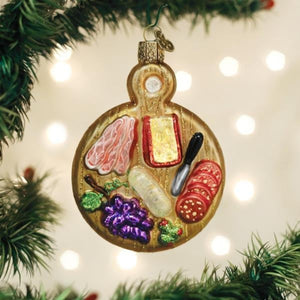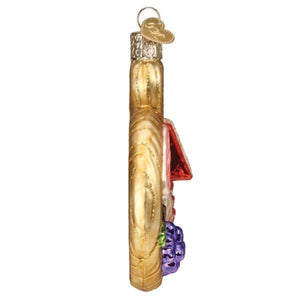 Charcuterie is a French term for the branch of cooking devoted to prepared meat products. In recent years, home chefs have enjoyed presenting hors d'oeuvres at parties in the perfect presentation and balance of charcuterie.


Dimensions: 4.25 X 3 X 1 (HxLxW)

Comes boxed with tissue for gift giving and storage.