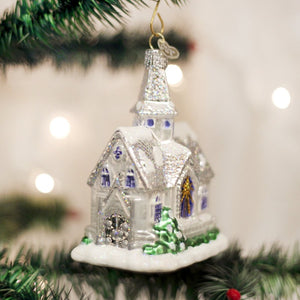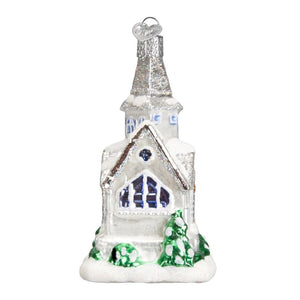 Standing in town squares, cathedrals and churches represent the heritage and culture of the people. Since glassblowers often created images that reflected their day-to-day lives, some ornaments were proudly styled after the lovely churches found in their own hometowns. Makes a lovely gift!


Dimensions: 4.25 X 3.25 X 2.5 (HxLxW)
Comes boxed with tissue for gift giving and storage.