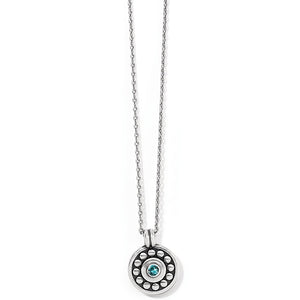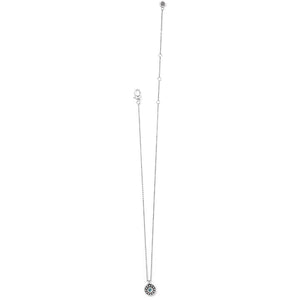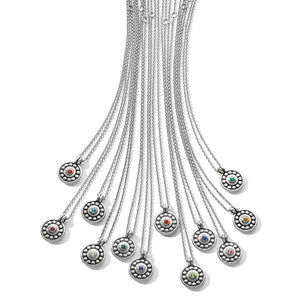 This Bali-inspired necklace features a zircon-like crystal, the birthstone of December. This stone represents happiness, prosperity, chastity, positive energy, honor, purity, and spiritual protection. Zircon is thought to aid in sleep quality and ward off evil.
Style: #JM671L
Color: December-Zircon
Closure: Lobster Claw
Length: 16" - 20" Adjustable
Features: Reversible
Pendant Drop: 5/8"
Material: Fine quality crystals
Finish: Silver plated
CARE
We have a double coating of lacquer finish on all of our jewelry items so all you need is just a few tips to keep your jewelry looking good from season to season.
To keep it clean, just wipe down your piece with a dry 100% cotton cloth
Tuck the piece away when not wearing
Keep it away from water, jewelry cleaners, and harsh chemicals
It is not designed to be worn 24/7, so give your beautiful piece a break once in a while.